Back to news | 8th April 2020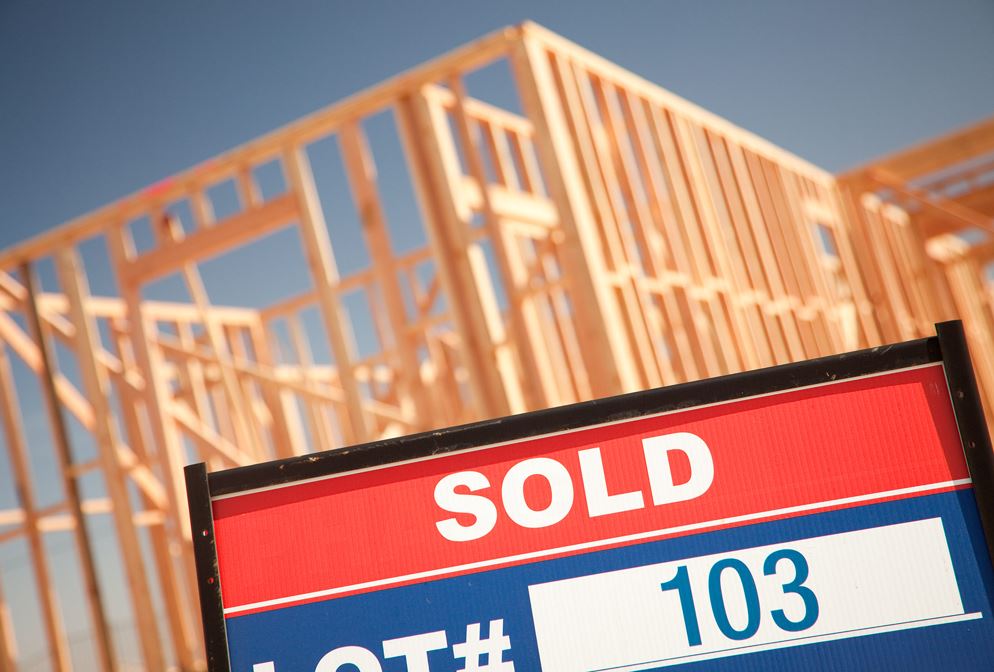 SOURCE: CoStar News
Urban Logistics has completed £56.1m of UK sheds acquisitions as it begins deploying the proceeds of an £136.1m fundraising, which completed just days before the UK went into lockdown because of the coronavirus.
The acquisitions comprise an NHS distribution centre in Normanton, a regional distribution centre in Rubery and a portfolio of seven regional distribution warehouses. The company said it has also reached conditional agreement for the forward funding of a logistics property on a three acre site in Peterborough.
Richard Moffitt, chief executive, said: "Covid-19 has posed challenges for business and society as governments seek to manage the contagion and its long-term impact. The crisis has highlighted the importance of warehousing and distribution real estate, especially scarce regional and last mile properties focused on essential goods and consumer staples.
"Our strong balance sheet, conservative debt and robust rent roll performance enables the business to manage the impact of Covid-19. We will continue to proceed cautiously and review further acquisition opportunities and report on these when appropriate."
Updating on its business performance during the coronavirus pandemic highlighted £94m of available cash and 93% rent collection for the quarter to June, outperforming the previous year.
The company's acquisition strategy "favours assets where tenants' businesses are involved with food, pharmaceuticals, consumer staples and other essential goods".
Four of the 38 properties in its portfolio are not fully operational as a result of Covid-19 and the manager is currently discussing a revised payment plan with one of these tenants.
The Board continues to believe that logistics assets remain "relatively well positioned in terms of value and occupier demand with prices remaining resilient".
The £56.1m of acquisitions was at an average net initial yield of 6.3%.
On 7 April, it bought a portfolio of seven single-let regional distribution warehouses from Paloma Capital for a total consideration of £31.9m, representing a NIY of 6.8%. Completion of one property, located in Glasgow, has been delayed as a result of Scotland's Land Registry being closed, due to Covid-19, and will take place when it reopens.
The Portfolio, which was sourced off-market and acquired freehold, comprises 482,012 sq ft of warehousing with a capital value of £66 per sq ft, average passing rent of £4.86 per sq ft and presents opportunities for asset management. The properties are located in Melksham, Redditch, Telford, Ellesmere Port, Glasgow, Tewksbury and Leeds.
The Company has also completed the following acquisitions:
Normanton – a 153,473 sq ft property acquired for £13m at a 5.2% NIY. The unit is let to Unipart Logistics through to 2036, with a rent review due in 2026, and serves as an NHS distribution hub. The 14-acre site has low site cover of 25% and a passing rent of £4.70 per sq ft. There is the potential to add c.80,000 sq ft of additional warehousing on site.
The asset was bought from Orchard Street. Helena Redding, Asset Manager at Orchard Street, said: "The ownership of this NHS distribution centre has proven a successful long term investment for Orchard Street; having now completed our business plan for this prime asset we took the decision to opportunistically recycle proceeds generated through our active asset management for the benefit of our client. West Yorkshire remains the leading distribution location in the North of England, and we look forward to seeing the asset continue to prosper under its new ownership."
Rubery – a 51,600 sq ft property acquired for £5.5m at a 6% NIY. The unit was constructed in 2016 and is let to Aqua Pak Polymers through to 2031 with a parental guarantee from Systems ADI Group Limited. Rent is subject to review in 2021 and 2026 and linked to RPI with a 3.0-5.0% cap and collar
Peterborough – subject to planning, a commitment to acquire a three-acre land site and forward fund a 46,500 sq ft facility on the well-established Peterborough Gateway Logistics Park at a total development cost to the Company of £5.8 million. The project is part pre-let to DPD. Development sites remain less than 10% of the gross asset value of the Company
Looking ahead, the Company continues to evaluate acquisitions across business-to-business parcel depots and last mile warehouses. A further portfolio acquisition is in the final stages of negotiation and is anticipated to complete in April.