Back to news | 31st January 2019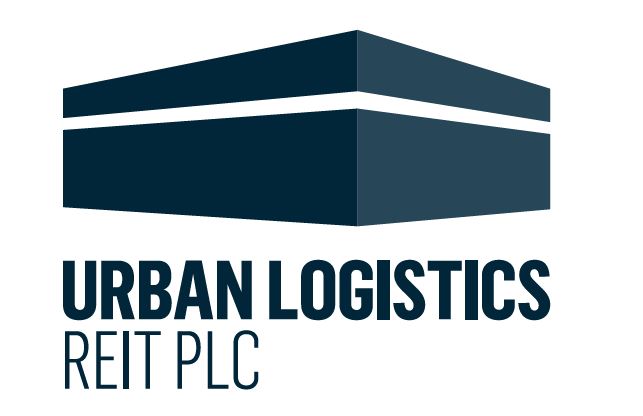 We are all familiar with the crisis faced by high street retailers but the other side of the coin is the need for new logistical infrastructure to support the rise of online shopping.
One investment trust that aims to meet some of this need is Urban Logistics Reit, which joined the junior Aim market as Pacific Industrial & Logistics Reit in 2016.
While other property investment vehicles in this area focus on the vast regional warehouses operated by the likes of Amazon, Urban Logistics concentrates on smaller properties more suited to deliveries to the local area.
Its approach could be summarised as: buy cheaply, improve the property and then increase the rent.
"The trust owns well-located, cheap and cheerful warehouses that tend to be near the motorway network in the centre of the country," said James de Bunsen, whose Henderson Alternative Strategies trust has a stake in Urban Logistics. "We think there is still growth to go for in this market, whereas the number of very large warehouses available to invest in is minimal."
Urban Logistics' managers use their extensive experience and network of contacts in the sector to source new properties, which are often bought "off market" at attractive prices.
"This team are the real industry experts," De Bunsen said. "Richard Moffitt, the chief executive, was the head of Industrial & Logistics at CBRE, the property consultancy – he knows everyone. Christopher Turner, a chartered surveyor, is the one who rolls up his sleeves and extracts the value." The trust said many smaller-size assets were acquired at 30pc-70pc of replacement cost, "creating price resilience and enabling greater returns at realisation".
…
Now looks like a good time to buy this well managed portfolio.
Questor says: buy
Ticker: SHED
Read the full Daily Telegraph article here: https://www.telegraph.co.uk/investing/funds/questor-trust-offers-54pc-yield-prospect-dividend-rises-discount/