Back to news | 8th April 2020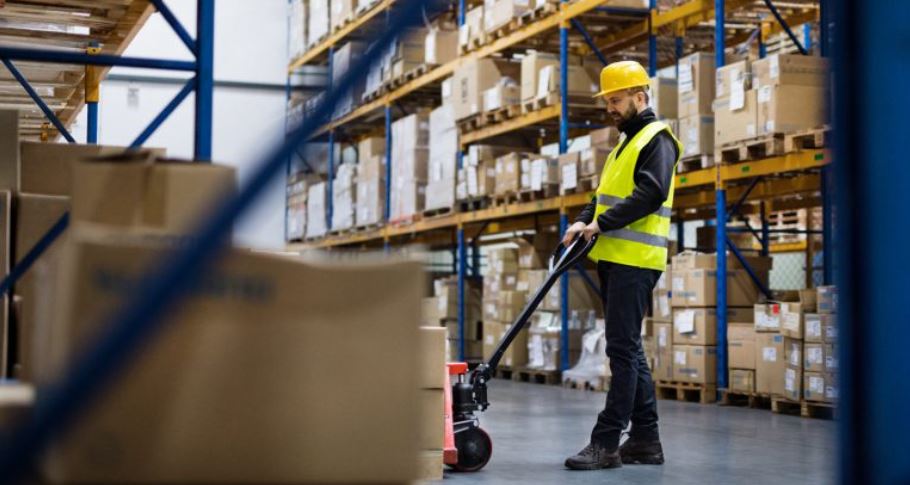 SOURCE: React News
Urban Logistics has deployed £56.1m of assets following its recent fund raise.
Its acquisitions include a seven-asset, 482,012 sq ft portfolio from Paloma Capital. The £31.9m deal with Paloma is made up of single-let regional distribution warehouses with the price reflecting a net initial yield of 6.8%. It has a capital value of £66 per sq ft and an average passing rent of £4.86 per sq ft.
Presenting "opportunities for asset" management, the assets are located in Melksham, Redditch, Telford, Ellesmere Port, Glasgow, Tewksbury and Leeds.
According to the company they are "all in close proximity to established regional transport networks, have good labour availability and are located in well-populated areas where there is strong occupier demand".
The company has also bought an NHS distribution centre in Normanton for £13m, a price reflecting a net initial yield of 5.2%; a regional distribution centre in Rubery for £5.5m, a price reflecting a 6% net initial yield and has signed forward funding of a property on a 3-acre site in Peterborough.
Urban Logistics raised £136.1m through an equity issuance last month. It currently has £94m of available cash resources and is expected to continue to acquire new assets. It "continues to evaluate acquisitions across business-to-business parcel depots and last mile warehouses" and a further portfolio acquisition "is in the final stages of negotiation and is anticipated to complete in April".
The company has collected 93% of rent for the second quarter, ahead of the same figure last year of 91%, despite the COVID-19 pandemic.
Richard Moffitt, chief executive, said: "The crisis has highlighted the importance of warehousing and distribution real estate, especially scarce regional and last mile properties focused on essential goods and consumer staples.
"Our strong balance sheet, conservative debt and robust rent roll performance enables the business to manage the impact of COVID-19. We will continue to proceed cautiously and review further acquisition opportunities and report on these when appropriate."