Back to news | 25th April 2017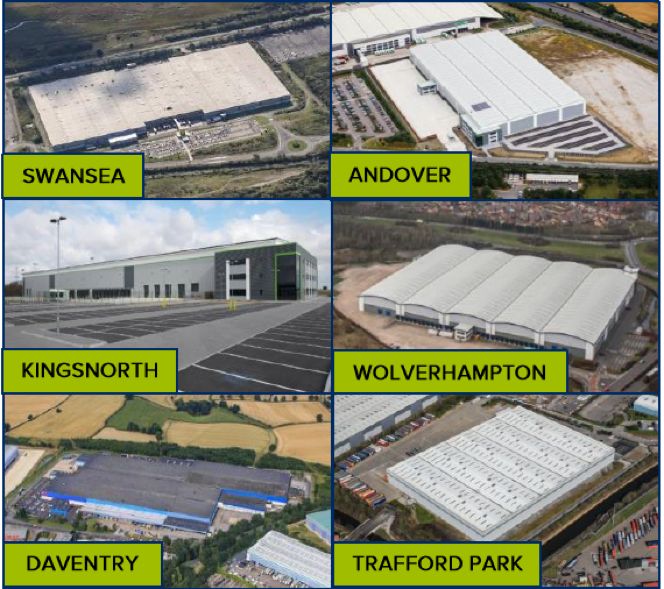 Oxenwood Real Estate has completed the acquisition of a portfolio of prime logistics properties in the UK for £286m.
The Ultrabox portfolio comprises nine logistics assets, totalling 3.87m sq ft, located across the UK. The buildings are modern, well specified, well let and in established locations. The passing rent from eight of the nine properties that are occupied is £16.45m a year, equating to an average of £4.67 per sq ft.
Read more: http://www.costar.co.uk/en/assets/news/2017/April/Oxenwood-buys-286m-Ultrabox-UK-logistics-portfolio/